Hold on to your seats, Dr. Stone fans, because the thrilling journey continues! In the first half of the third season, Senku, Ryusei, and the entire crew braved the storms of science to unlock the secrets of the certification beam. The latest episode left us in awe, but fear not, as the Dr. Stone TV anime has just announced that Dr. Stone New World will be back in action come October 2023.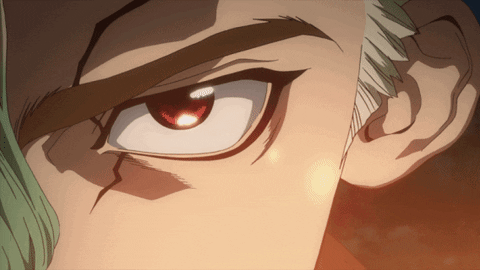 To celebrate this milestone, a special anime music video featuring the captivating opening theme "Wasuregataki" by Huwie Ishizaki was released, adding to the excitement and anticipation for what's to come.
Directed by the talented Shūhei Matsushita at TMS Entertainment alongside Die4Studio, Dr. Stone has captivated audiences with its unique blend of adventure, science, and survival. You can catch all the previous TV anime seasons and the Ryusui special episode streaming exclusively on Crunchyroll.
Immerse yourself in the extraordinary world of Dr. Stone as it weaves a tale that spans thousands of years, from the Stone Age to the present day. Join Senku Ishigami and his allies as they harness the power of science to rebuild civilization from scratch. Get ready to witness an unprecedented crafting adventure like never before.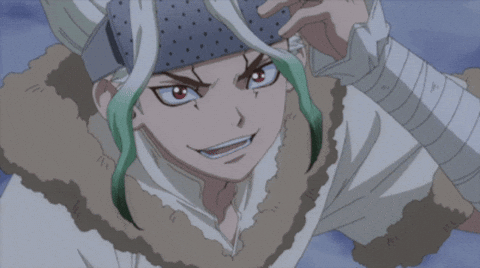 Prepare to embark on an exhilarating journey through time and science when Dr. Stone New World returns this October. Stay tuned for the unveiling of mind-blowing discoveries and incredible adventures that will leave you on the edge of your seat and be sure to visit our website here to check out our Dr. Stone merchandise to prepare you for what's to come!