Prepare for a wave of excitement as Crunchyroll makes a groundbreaking announcement at Anime Expo! The highly anticipated English dub of the legendary One Piece anime will be available for streaming starting this Wednesday in the United States, Canada, Australia, New Zealand, and South Africa. Brace yourself for an incredible binge-watching experience, as the first 976 dubbed episodes of One Piece will be unleashed on Crunchyroll on the same day. And that's not all—new episodes will be added to the platform as they are produced, keeping fans on the edge of their seats.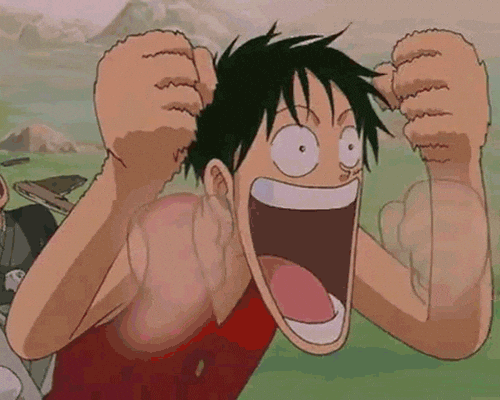 In a historic moment, Toei Animation and Crunchyroll treated Anime Expo attendees to the world premiere of the 1,000th English-dubbed episode of One Piece. The long-running anime adaptation, which originally debuted in 1999, has captivated audiences around the globe. Funimation's English dub for the series made its debut back in 2007, adding another layer of excitement for fans.
Speaking of milestones, the monumental 1,000th episode of One Piece first aired in November 2021, leaving fans in awe of the ongoing adventures of Monkey D. Luffy and his legendary crew.
But the excitement doesn't end there! Get ready for "One Piece Day," an extraordinary two-day event celebrating the anniversary of Eiichiro Oda's iconic One Piece manga. Bandai Namco Entertainment, Shueisha, and Toei Animation will bring this grand occasion to life at the Tokyo Big Sight convention center on July 21st and 22nd. Fans worldwide can also join in on the excitement through a live stream on YouTube, ensuring that the spirit of One Piece reaches every corner of the globe.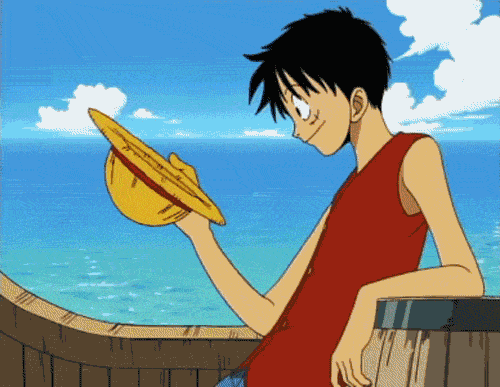 With the arrival of the One Piece English dub on Crunchyroll and the upcoming "One Piece Day" event, the world of pirates is set to conquer hearts once again. Don't miss out on this epic voyage—set sail and immerse yourself in the gripping world of One Piece!