Exciting News! Pokémon Horizons TV Anime Unveils Cast for Nemona and Brassius in Upcoming Episode 10!
The highly anticipated Pokémon Horizons anime series is about to get even more thrilling! Fans of Pokémon Scarlet and Violet will be delighted to know that two beloved characters, Nemona and Brassius, are set to make their grand debut in the upcoming episode on June 9th. The announcement of their Japanese voice actors has created quite a buzz, following the recent airing of the latest Pokémon Horizons episode.
Eri Kitamura, known for her role as Bea in Pokémon: Twilight Wings, will lend her voice to the character of Nemona, adding depth and emotion to this captivating role. Meanwhile, Kazuya Nakai, renowned for his portrayal of Roronoa Zoro in One Piece, will bring his talent and charisma to the character of Brassius.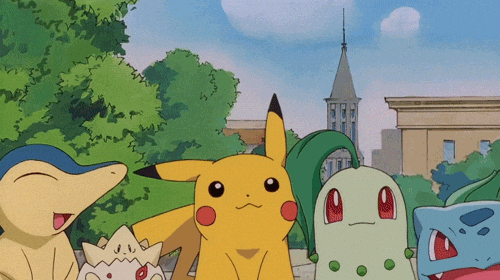 Pokémon Horizons: The Series, the newest installment in the Pokémon anime franchise, introduces a fresh cast of protagonists, making it a unique and exciting chapter for fans worldwide. Directed by Saori Den at OLM, the series premiered in Japan on April 14th and is set to captivate international audiences in 2023.
Get ready to embark on a thrilling Pokémon journey as Pokémon Horizons continues to unfold its epic storyline. Stay tuned for the exciting episode featuring Nemona and Brassius, and prepare to be amazed!!!