The Short Shorts Film Festival & Asia 2023 event presents an exciting virtual screening of 14 animated short films and one documentary by Japanese creators. Best of all, you can enjoy these films for free until July 10th! No matter where you are in the world, you can stream these captivating films, with some even featuring English subtitles.
Currently, three animated short films are already available and will continue to be accessible until June 6th. These include "Hidari" by Masashi Kawamura and Iku Ogawa, which will also be part of the Animation Program track from June 26th to July 10th. Additionally, Rintarō Uekawa's "Tribe X" and Tsuneo Goda's "Domo-kun and the Egg" are also currently available for viewing.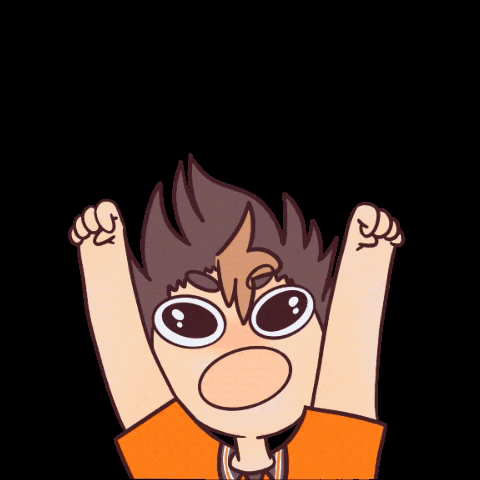 Starting from June 6th until June 26th, you can look forward to watching the following shorts:
"Dancing with..." by Eisuke Ishizuka
"Monolith" by Sota Fukushima
"DOCOOK" by Solami Habu
"Form of the love" by Toko Yamazaki
"Nutting" by Sota Fukushima (pictured right)
"The Swamp" by Sora Sakimura
And from June 26th to July 10th, mark your calendars for these captivating shorts:
"Horizon" by Taiga Kawazoe
"The Tale of ZAKU 1-2 ZAKU & SETSU" by Tsubasa Hagihara
"ParkingArea" by Toru Masuyama
"Krasue" by Ryo Hirano
Don't forget to check out the intriguing documentary titled "Documentary about a new editor of WEBTOON" by Tommaso Barbetta, available for viewing until July 10th.
For those in Tokyo, you can also catch the physical screenings of these films at various locations from June 6th to 26th.
We extend our gratitude to Jordan Scott for sharing this exciting news tip!